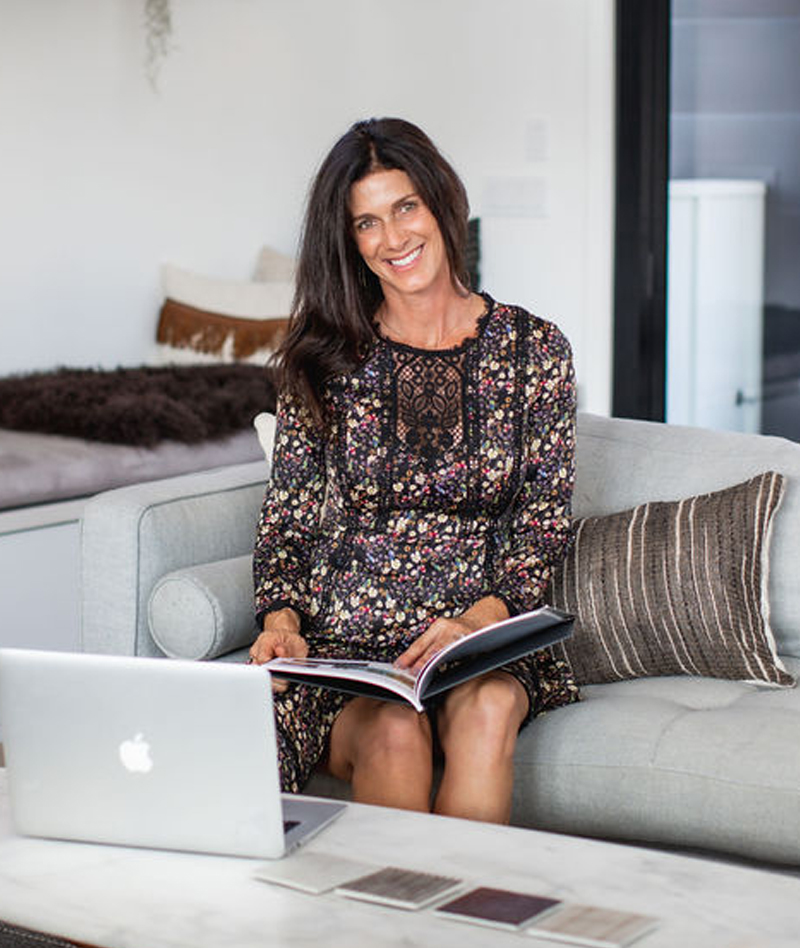 Welcome To
Krista Sozinho
Krista Sozinho is a luxury Realtor in Del Mar and represents buyers and sellers in the sale of residential properties. She handles each transaction with confidence and knowledge of the marketplace in order to reach all clients expectations in the process of selling or buying a home. Prior to becoming a luxury real estate specialist, Krista had a successful career in medical sales, where she was a national account manager for Johnson & Johnson. Krista has an energetic outgoing personality, which has allowed her to build strong relationships with her clients of all ages. Krista genuinely cares for each of her clients and is passionate about meeting the expectations of each client to ensure that they find the unique property of their lifestyle.
Krista has lived in coastal San Diego for 20 years and currently lives in Del Mar with her daughter and identical twin sons. As a single mom of three children Krista has developed focused listening skills and great time management skills along with patience and empathy, which has allowed her to understand that every clients has unique needs and requirements. Krista's goal is to make the sale or a purchase process simple and cost effective for her clients.
Krista is straightforward and being honest is imperative in establishing and maintaining clients' trust. When Krista is not busy with her clients she enjoys spending quality time with her children, family and friends. An exceptional day would start with a run followed by a paddle in the ocean and spending the afternoon at the beach. Then ending the day with a sunset dinner, a delicious glass of red wine and great conversation.